This help article discusses why variable tags are a useful tool for value communication. For specific tag functionality articles, see:
Within a value proposition, it may be necessary to highlight specific variables to help communicate the relative value of your offering. If a customer can see how certain inputs affect an economic value estimation (EVE), they are more likely to understand and believe your value story. Additionally, making variables visible and easy to change may help in discovery as a customer may offer more information to see changes to the EVE.
Variable tags are an easy way to customize the look of your value proposition and to achieve the above goals. Tags are used to drive the display of variables on the following slide types:
Summary Slides: Pie, Waterfall, Value Analysis
Value Drive Slides
Other: Tables, Comparisons
Below are examples of how certain slides look with and without variable tags.
Summary Slide (Pie)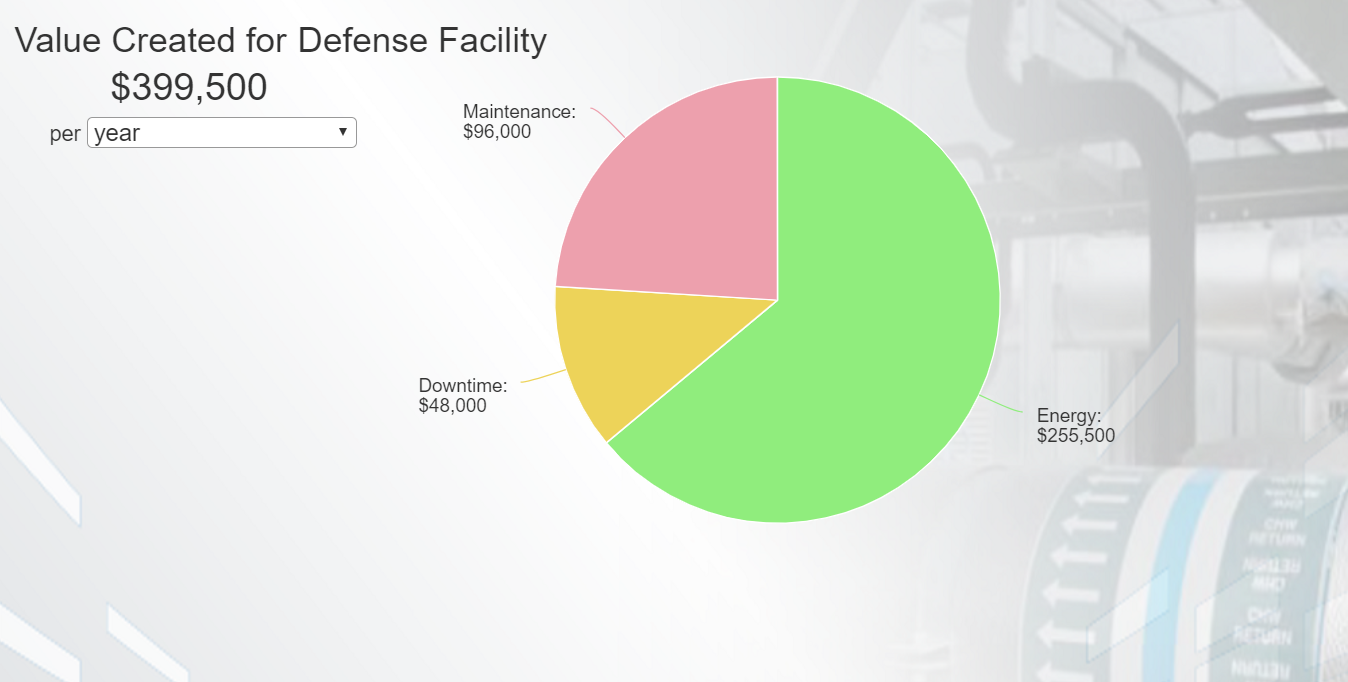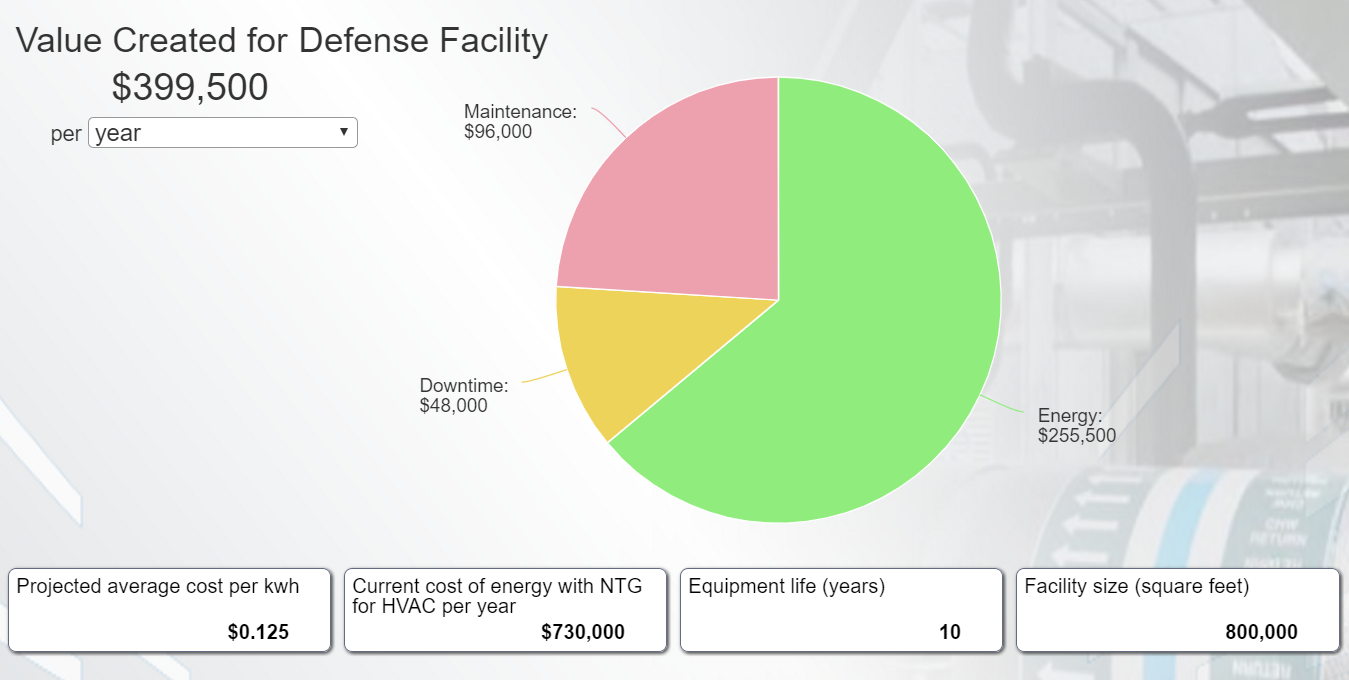 Value Driver Slide