Note: the ability to unlock specific Edit Layout options in UVPs is a configuration level setting. If you would like to add this ability to your configuration, please contact your company administrator.
For information on how to use and what is available within Edit Layout mode, see How to Edit Value Proposition Layout.
Edit Layout mode for a value proposition is only available to its owners. Additionally, when a unique value proposition (UVP) is created, neither the owner of the value proposition nor the owner of the UVP can use the Edit Layout mode. However, it may be necessary for the value proposition owner to make certain Edit Layout functionalities available in UVPs after they have been created.
To make certain Edit Layout functionalities available in UVPs, value proposition owners can unlock specific options in Edit Layout mode.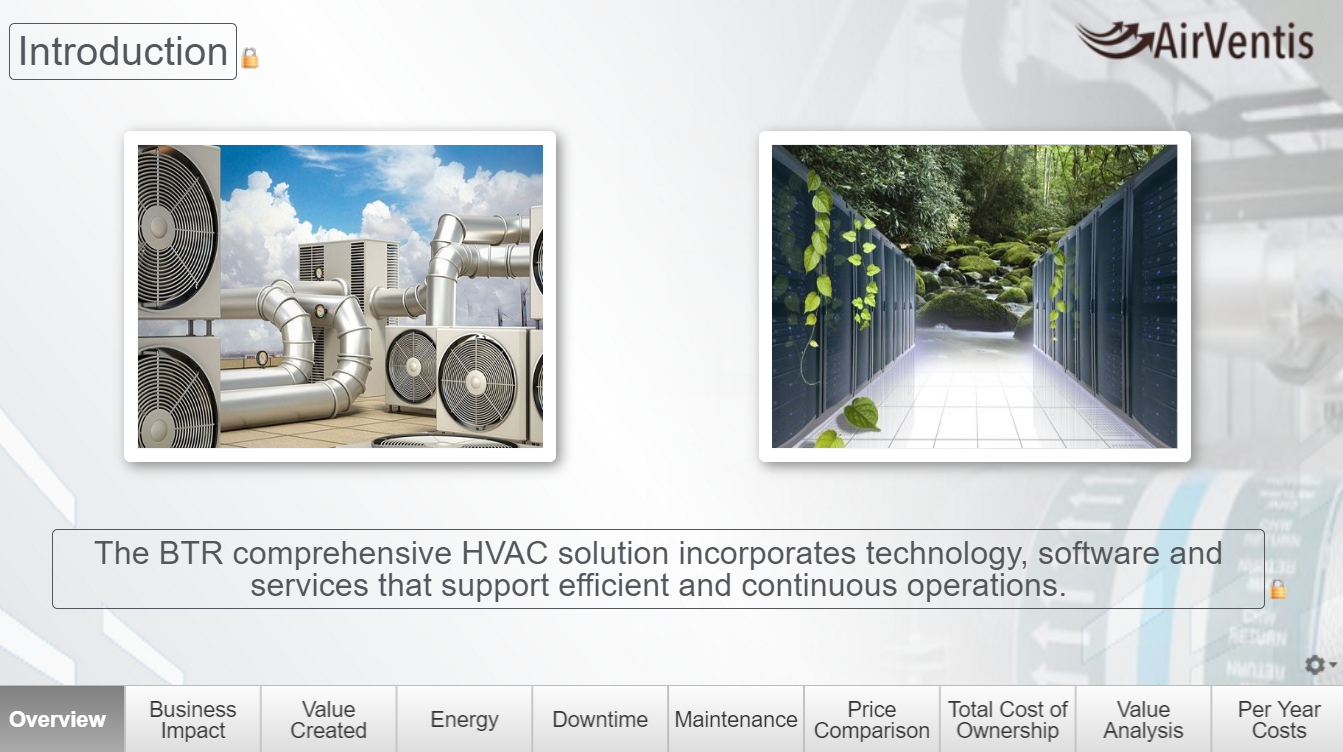 Every Edit Layout option will appear with a small lock icon next to it. By default, all icons are set to lock. To unlock a specific option, click on lock icon. Afterwards, it will appear as unlocked (see below for before and after).


Once an Edit Layout option as been unlocked, it will appear as available within Edit Layout mode in a UVP for users who have Owner or Edit permissions. All other locked fields will not appear as editable. Users with View permissions to a UVP will not be able to access Edit Layout options regardless if they are locked or unlocked.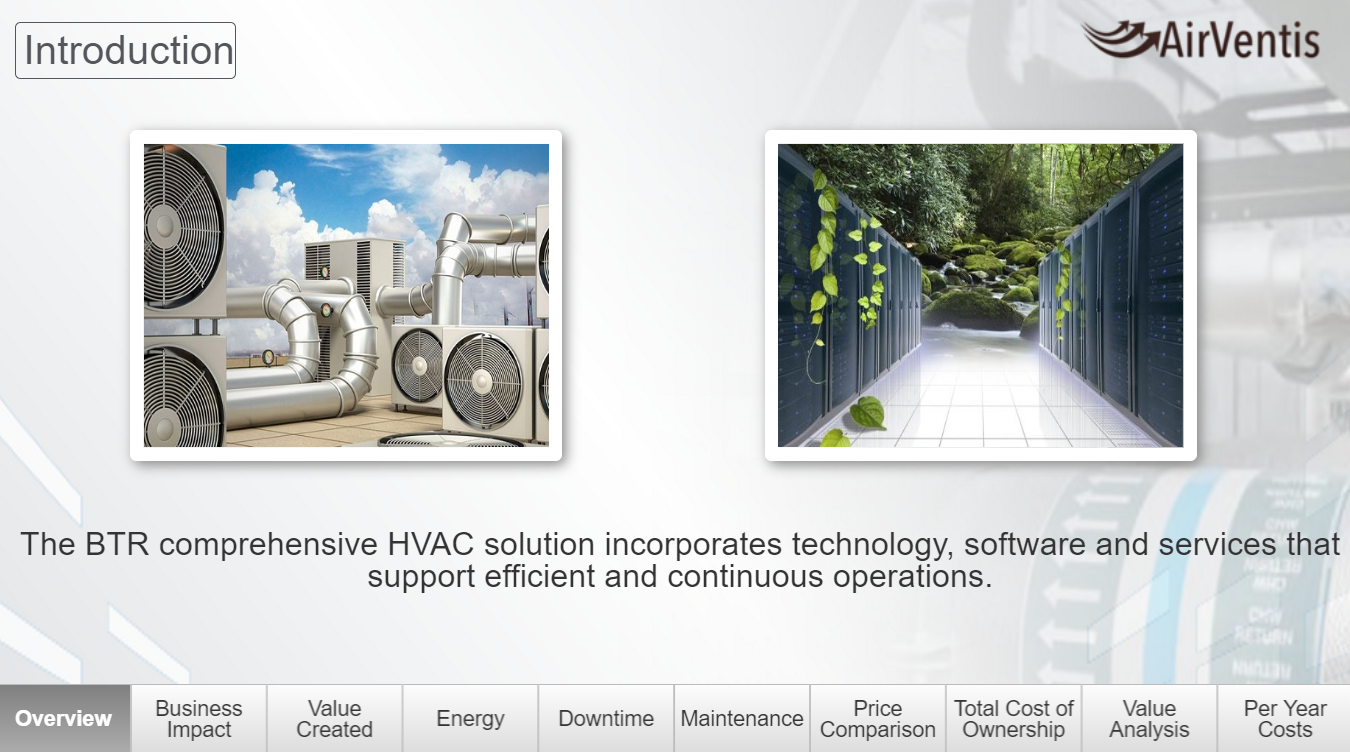 Note: unlocking an Edit Layout option only applies to UVPs created from the value proposition after the unlock. Existing UVPs will not be affected.