Certain value propositions allow you to customize the presentation by swapping images from within Edit Layout. The most common usage of this feature is to include customer logos in your value proposition presentation.
Note: most value proposition images do not support this feature. If you'd like to have this added to your value proposition template, contact your LeveragePoint program manager.
To change an image, or upload your own image, to a value proposition, enter into edit layout. If an image has the ability to be swapped, a small gear icon will appear next to the image. See below.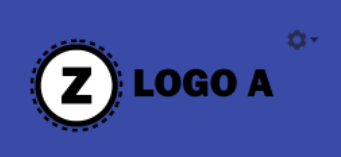 Click on the gear icon to open the Image Settings widget. From here, click on the image itself to open the Select Image widget.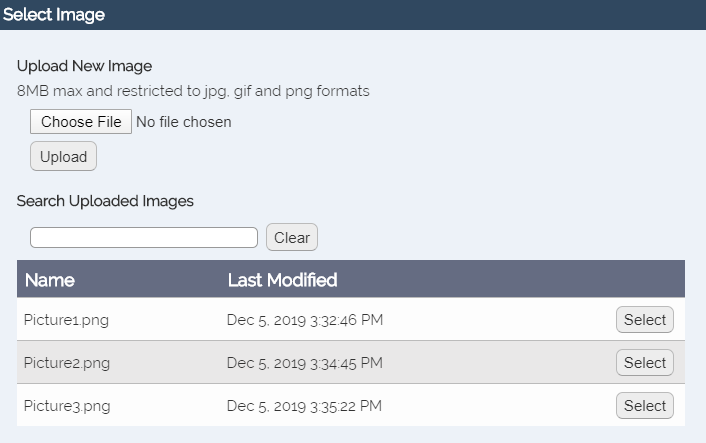 To upload a new image, click the "Choose File" option and select an image to upload. To select that image for your value proposition, click "Select" next to the relevant image. Click OK to close the Select Image widget and Save to add the new image.
Note: In the Image Settings widget, it is best to not adjust the default height and width of your image, or to only make minor adjustments. If the image is made too big, it may make the gear icon to open the widget hard to access.
If you need to reset an image to its default image and size, open the Image Settings widget and select the "Reset" option in the bottom right hand corner.